WARNING

: This Will Only Be Available For a Few Days... Then We Will Take It Down
Armand Morin Reveals Brand New Marketing Strategy
Limited Time

FREE TRAINING

Reveals Exactly How To Rank All Of Your Videos #1 On YouTube In 30 Seconds Or Less!
Plus... Learn How To Market This To Local Businesses
In this 100% FREE training, Armand Morin reveals a secret strategy which allows you to rank all your videos #1 on YouTube anytime you want. Not only does he tell you, he proves it 100% right in front of you. 
Don't Wait, Register Right Now To Watch This Free Training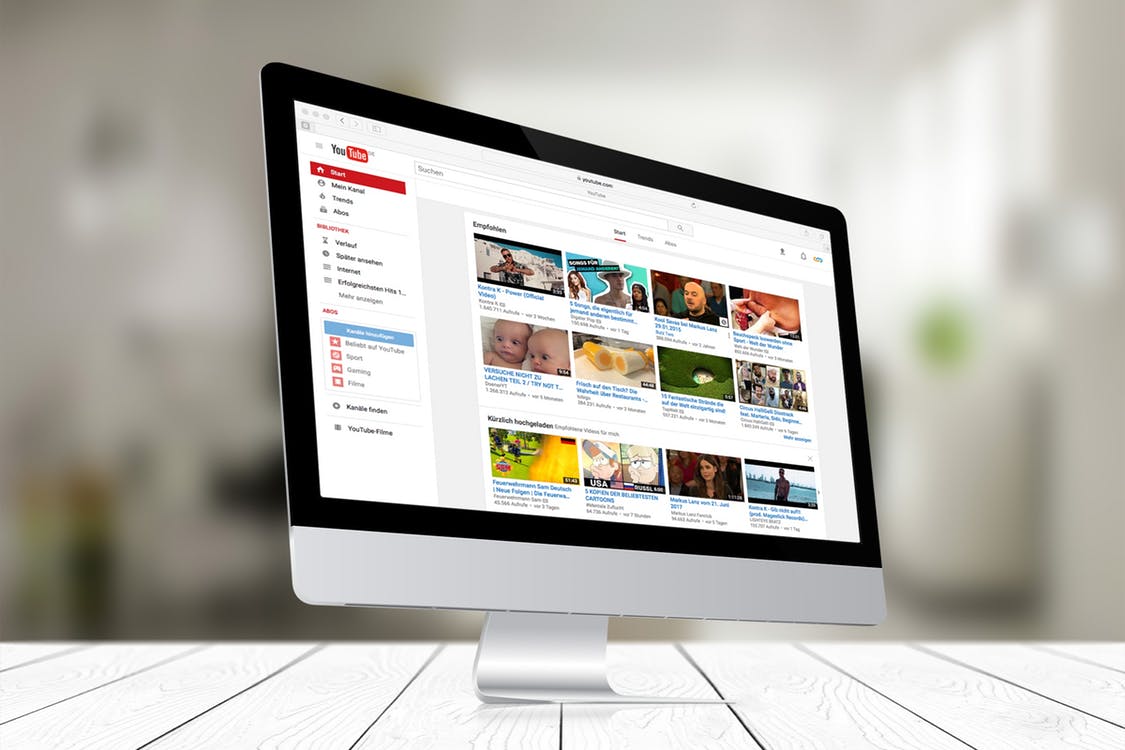 Fill in your first name, your primary email address and then click the button below.